AID - A vision for development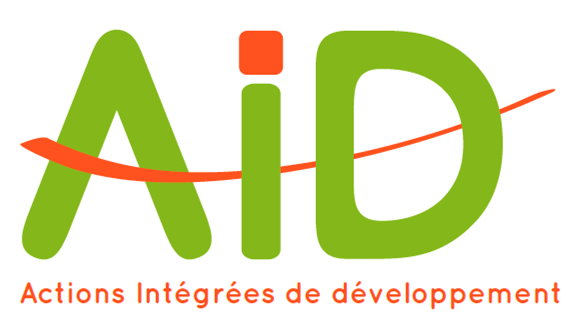 « AID », for Integrated Actions of Development, it is initially a multitude of social and professional integration projects articulated around the education and/or employment. Projects anchored in a local socio-economic and cultural environment, which want to be as experimentation of a levelling alternative development. The AID network is thus the gathering of these various initiatives around common values.

The centres federated by AID network aims to be an answer to the situations of inequalities, through concrete projects, carried by actors with and for the individuals who suffers exclusion at social, economic, political and cultural levels. The actions are carried out within the framework of socio-professional insertion through the formation and employment, but also by working with individuals at their individual and collective emancipation as active citizens.
AID network wishes :
To support the development of initiatives who generate equalityand which fight against socio-professional exclusion;
To take into account the local economic, social and cultural context in which are carried these projects;
To give to the initiators the means for keeping control during the development of their projects;
To take care to promote projects which reinforce the democracy, the conscience and the citizen participation of all individuals.
AID network is articulated to Christian Labour movement "M.O.C". Through its members, it connects micro-social logics (local actions, of immediate solidarity) to macro-social logics. The AID network does not want to be simply "developers of a dual society" : this is why, it is necessary to be political and act with organized relays.
The AID Coordination is the common tool who animates the network and offers individual and collective services to the whole of its members.