E-Raise, expertise in partnership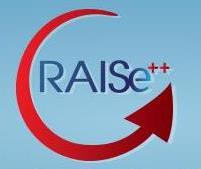 The e-raise for e-inclusion project (boosting the attractiveness, impact and skills of e-facilitators for e-Inclusion) will run for a two-year period (2012-2014) within the framework of the LLP Leonardo da Vinci Multilateral Projects "Transfer of Innovation" programme with the reference number 2012-1-FR1-LEO05-34330.
Aims
The project aims relate to developing the skills of multimedia facilitators through specific online training programmes.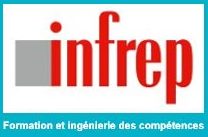 Infrep, Institut National de Formation et de Recherche sur l'Education Permanente (National institute for training and research on permanent education, France) is the project coordinator. Founded in 1982, its team of 250 employees and 150 consultants make it a key organisation that is active in 30 regional centres throughout France. see bottom of the page for the five other partners in this project.

Expected results
The project aims to adapt the methodologies, results and products developed in the VET4e-Inclusion project. it will focus particularly adapting online learning modules developed for e-facilitators (or multimedia presenters) for greater social inclusion.
Thus, the transfer project aims to develop two new learning modules in France and in Italy
transferring the VET4e-I methodologies, results and products to two new countries: Switzerland and Romania, and to develop two learning modules there
multiplying the number of beneficiaries (e-facilitators) of the results and products
developing a sustainability model for the results and products in each country participating in the transfer.
To better understand the project, go to the dedicated website.
The project partners
E-raise for e-inclusion brings five other partners, from five countries together around the INFREP: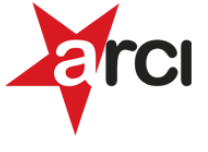 ARCI - Associazione Recreativa e Culturale Italiana (Italy)
ARCI is an independent civil society association that promotes active citizenship at a local level through leisure, training and cultural activities, social action and international solidarity.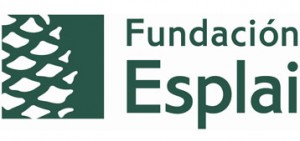 Fundación Esplai (Spain)
Fundación Esplai is a non-profit organisation of international renown, that is mainly active in Europe and Latin America, whose mission is to educate children and youth, strengthen leisure organizations and the third sector, improve the environment and promote social inclusion and citizenship through ICT in order to reduce social exclusion and the digital divide.
ACDC (Romania)

ACDC Romania is a professional association whose main mission is to promote social inclusion through modern technology, providing consulting services to vulnerable members of the community, such as disadvantaged groups in rural areas, marginalised groups (the disabled, minorities such as the Roma, and others).
FDEP - Foundation for the development of permanent education (Switzerland)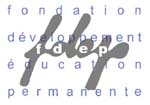 this is a Swiss foundation of public utility, recognized as such by the Geneva government. Its main objective is to promote quality training for adults who have no or few basic competences.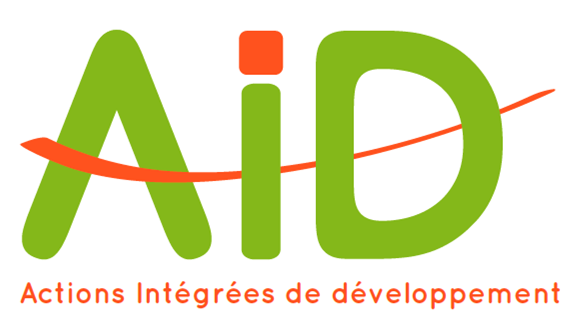 Actions Intégrées de Développement ASBL (Belgium), whose actions you are discovering over these pages. I this project, AID is more specifically in charge of the evaluation component, which strengthens the organisation's expertise in partnerships.
This project has been funded with support from the European Commission. This website reflects the views only of the author, and the Commission cannot be held responsible for any use which may be made of the information contained therein.