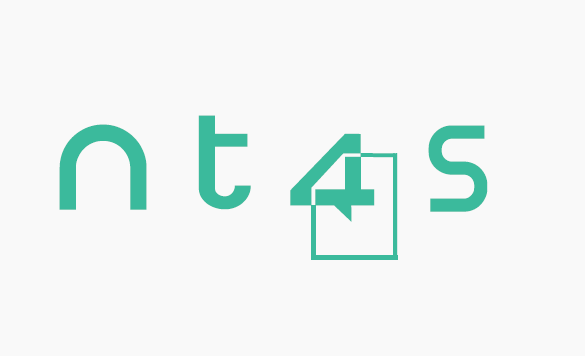 Vocational training of young people and adults is at the center of issues such as employability, competitiveness, growth, unemployment, inclusion etc. The majority of European countries recognize the benefits of such programs with regards to both the motivation of learners and the needs of employers. Many work based learning models exist across Europe, including dual systems, 'alternance' systems, work experience placements, professional integration contracts, companies offering work based learning, social integration projects…each country has developed its own initiatives, which are often very similar and complementary.
Website : www.nt4s.eu
Although on the ground it may appear that these systems work well, they entail more than just a simple link between training and the labour market. Developing training programs in direct connection with the world of work requires a robust and tailored program. It involves transferring knowledge, technical skills, professional attitudes, motivating a trainee to follow through to the end of the program, ensuring long term employment prospects, helping them to overcome barriers to work and inclusion.
On this basis, our intention is to improve the competences and skills of trainers in work based learning by offering a space in which to share knowledge, know-how and tools in work based learning. This exchange should enrich existing good practices in each context, whilst promoting equality, inclusivity and participation of priority groups. It will also contribute to developing new resources where a need has been identified though the tools have not yet been available.
The objectives
Specific objectives of the NewT4S project include:
A better understanding and knowledge of existing training tools in work based learning programmes.
Development of training activities and new tools for trainers in work based learning.
Raising the profile and awareness of work based learning models to decision makers, in particular to countries that are working towards EU objectives.
These objectives will further contribute to a wider policy debate by:
Improving training models in work based learning, by promoting cooperation between the public and private sector.
Providing training to trainers in work based learning on how to use new training tools.
Raising awareness of work based learning – with particular attention to fostering innovation at local, regional and national levels and the inclusivity and accessibility of training.
The partners
The project will be carried out by the following organisms: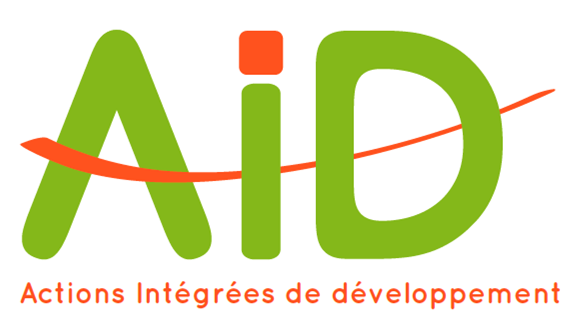 Actions Intégrées de Développement (Be)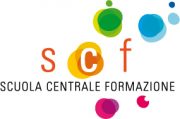 Scuola Centrale Formazione (It)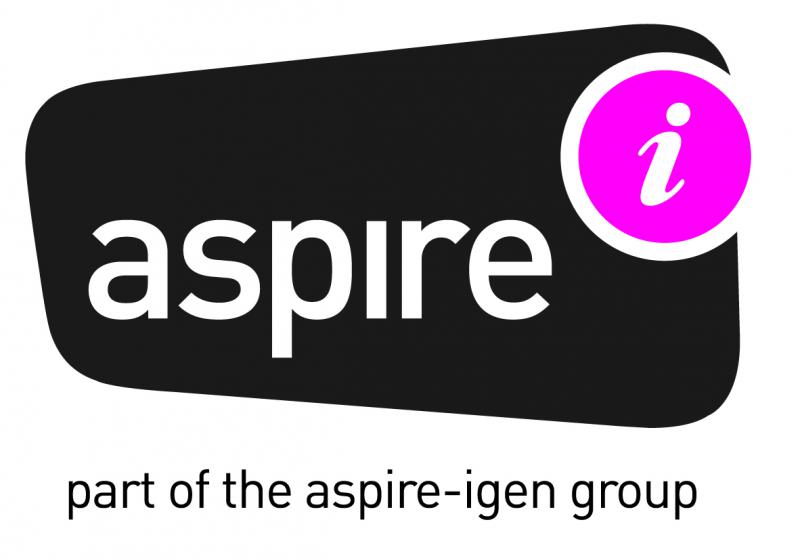 Aspire I Limited (UK)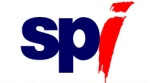 Sociedade portuguesa de Inovacao S.A. (Ptg)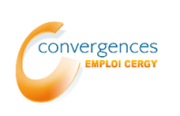 Convergence Emploi Cergy (Fr)

CSC - diversité
These organisms are all active in the field of work based learning and social inclusion through training/employment. The partnership represents the private and social sectors as well key actors at policy level.
The target audience
Throughout its lifetime, NewT4S will directly engage with at least 20-30 trainers in work based learning and coordinators in partner organisms. Indirectly the project aims to reach almost 5000 beneficiaries: social enterprises, training organisms, public institutions (local, regional, national and European), private sector, academics, educational institutions etc. who will be reached through a series of dissemination activities (national workshops, websites and newsletter, final event)
The sequences
The NewT4S partnership will firstly carry out a needs analysis related to existing training tools, particularly focussing on those which are considered particularly popular and innovative in partner countries, and in particular within partner organisms. These common training tools will be provided by the trainers in partner organism and wider stakeholders engaged through the dissemination and promotion of the project. At the end of the project the partners will publish recommendations, contributing to current debate and offering further ideas for future activities in the field of work based learning and social inclusion.
The recommendations will be translated into 4 languages (english, french, italian, portuguese) and will be available from the end of the project on the NewT4S website, as well as through each partner's website. The long term expected impact is improved services for trainers in work based learning, socio-educational development and the improvement of resources/methodologies in work based learning.
Website : www.nt4s.eu
Facebook (mainly in French) : https://www.facebook.com/eftproject/
Flyer NT4S (english)
Newsletter n°1 : http://www.nt4s.eu/wp-content/newsletters/newsletter1/index.html
Newsletter n°2 : http://www.nt4s.eu/wp-content/newsletters/newsletter2/index-en.html
Newsletter n°3 : http://www.nt4s.eu/wp-content/newsletters/newsletter3/index-fr.html
Newsletter n°4 : http://www.nt4s.eu/wp-content/newsletters/newsletter4/index-en.html

This project has been funded with support from the European Commission. This website reflects the views only of the author, and the Commission cannot be held responsible for any use which may be made of the information contained therein.